12.000 N
3.000 Nm
250 mm/s
A-series

12.000 N
2.500 Nm
250 mm/s
B-series

2.500 N
750 Nm
25 mm/s
E-series

2.500 N
800 Nm
35 mm/s
F-series

3.000 N
1.100 Nm
31 mm/s
G-series

12.000 N
6.000 Nm
250 mm/s
X-series
Customized lifting column
Accessories
X2 offers a broad range of accessories to make the columns applicable to your specific application. We can customize a complete system according to individual requirements that is easy to use. If you can not find what you need among our standard accessories, we can customize a new complete solution for you.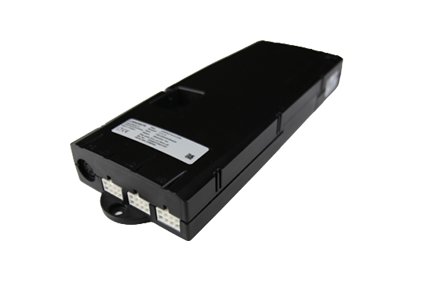 Control boxes
Our high-performance control boxes are used for controlling one single or several synchronic lifting columns. They are compatible with our unique 30Ah battery system.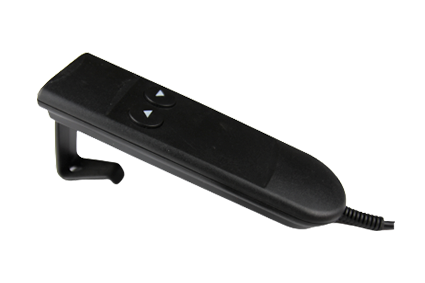 Controllers
With our controllers, you can easily and comfortably adjust the height of the lifting columns. Our range of controllers includes hand, foot, mountable and remote controllers.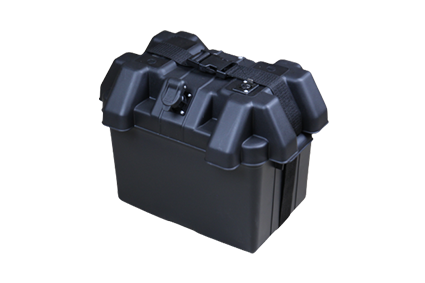 Battery pack
A battery pack can enhance the flexibility of your application. The pack includes a 30Ah battery and a protection case. Recommended for portable applications.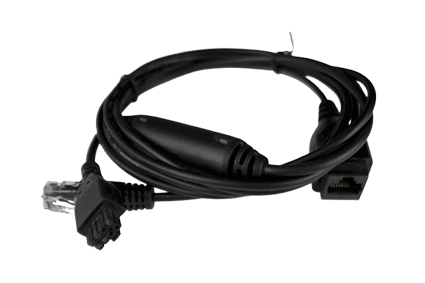 Cables
We have a large selection of cables to fit the variety of control boxes, battery packs and controls. The selection includes extension cables for lifting columns and controllers.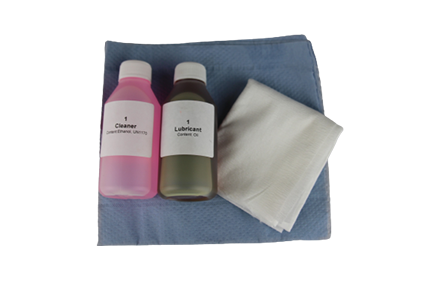 Service kit
The service kit includes safe liquids used for cleaning of columns that are exposed to dangerous chemicals or dusty environments and lubrication oil to get a smooth run.