12.000 N
3.000 Nm
250 mm/s
A-series

12.000 N
2.500 Nm
250 mm/s
B-series

2.500 N
750 Nm
25 mm/s
E-series

2.500 N
800 Nm
35 mm/s
F-series

3.000 N
1.100 Nm
31 mm/s
G-series

12.000 N
6.000 Nm
250 mm/s
X-series
Customized lifting column
A13
3 sections / 12.000 N
The A13 lifting column is a 3-section column that is highly efficient with heavy offset loads. The compact square shape makes the A13 suitable for applications that require a small yet very robust lifting solution. With its stiff aluminium tubes and long-life pads, the A13 lifting column offers a stable and reliable guiding system that is maintenance free. The lifting columns in the A13 3.000 N datasheet suits standard applications, and the ones in the A13 12.000 N datasheet demanding applications.
Features
Encoder
Limit switch
Cable out small tube
Application
Medical
Ergonomical
Industrial
A-series A13
Force, max
12.000 N
Speed
7 to 250 mm/s
Offset load @ 1m
3.000 Nm
Stroke
50 to 3.000 mm
Retracted length
SA: R = S + 60 mm
DA: R = S/2 + 200 mm
Duty cycle
2 min ON / 8 min OFF
Voltage
24 V DC
Ambient temperature
+10 to +40 °C
Current
8 A
Dimensions
163 mm × 163 mm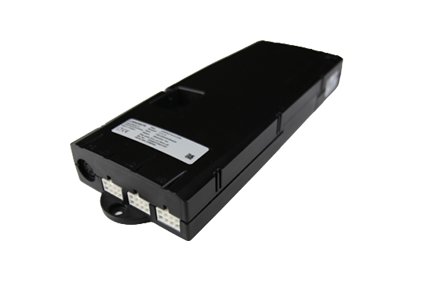 Control boxes
Our high-performance control boxes control the lifting columns and can be used for synchronic drive of several columns.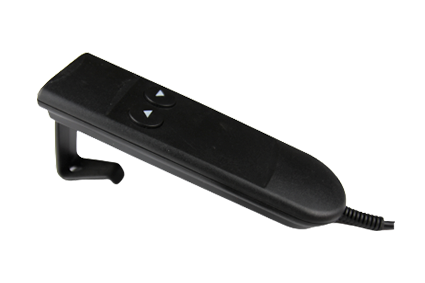 Controllers
There are several kinds of controllers that enables easy and comfortable usage of the columns.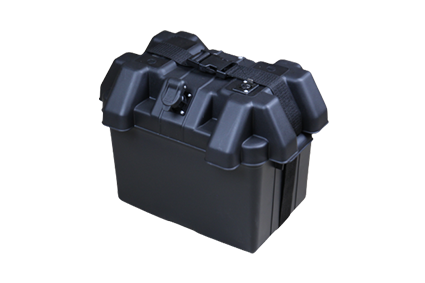 Battery pack
A battery pack is useful in applications when the product needs to be movable. The battery pack includes a 30 Ah battery and a protection case.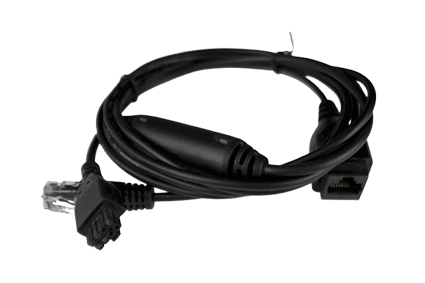 Cables
A large selection of cables is offered to fit the variety of control boxes, battery packages and controls.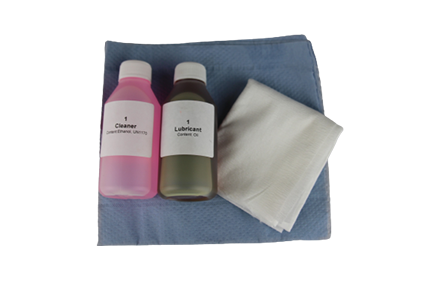 Service kit
The service kit includes safe liquids used for cleaning of columns that are exposed to dangerous chemicals or dusty environments.
Advantages of X2 lifting columns